ETHICAL IS THE NEW LUXURY
No matter the destination, high-end travellers are, more than ever before, seeking authentic experiences and meaningful interactions with local cultures and communities. They look for human encounters that might help them see life from a fresh perspective.
Experiential travel calls for real human relationships, and there is a common desire shared by travel professionals around the world to protect our cultural and environmental heritage. This is as evident as 2017 has been declared  International Year of Sustainable Tourism for Development by the United Nations.
I represent selected DMCs and small properties who actively promote projects or initiatives that integrate their local communities. The aim is to safeguard authentic traditions while offering a life-enriching experience to the discerning traveller.
With the clients' specific needs and goals in mind, I help them increase exposure and revenues through targeted B2B/B2C actions that combine my expertise as both travel designer and sales consultant, such as:
– Direct promotion and travel consultancy (B2B/B2C)
– Representation at international luxury travel events and shows
– Organization of familiarization trips
– Training webinars, newsletters and direct mail programs
– more (depending on each client's unique requirements)
Having worked as a travel designer for years, I know how crucial the role of a Sales Representative is. They are "the face" of the company within the luxury travel industry, and the trustworthy relationships this person builds depend directly on the ability to embody and transmit the company's core values.
With this fundamental principle in mind, I champion unique high-end DMCs and small properties with a common vision of sustainability and cultural preservation.
These are values that have always been the drive behind my professional career in the travel industry, and the core of my own personal travel experiences. All this, as well as my expertise and extensive network, will be at the service of my clients at any given time.
Formerly Associate Director at RASK Travel, one of Europe's most prominent boutique travel agencies, I've been working in the luxury travel industry for over five years, travelling extensively around the world with the aim of delivering personalized travel experiences to VIP clients.
In light of my background in PR and personal disposition toward social interaction, I've been representing RASK Travel at the world's most important luxury travel events. My ability to build solid and honest relationships with global partners proved to be a major key to the company's success over the years. Silviapisci.com was founded with the desire to play a meaningful role in the ethical and sustainable growth of the luxury travel industry. Aside from this, I am a proud contributor to Rask Reviewed  and Oh The People You Meet.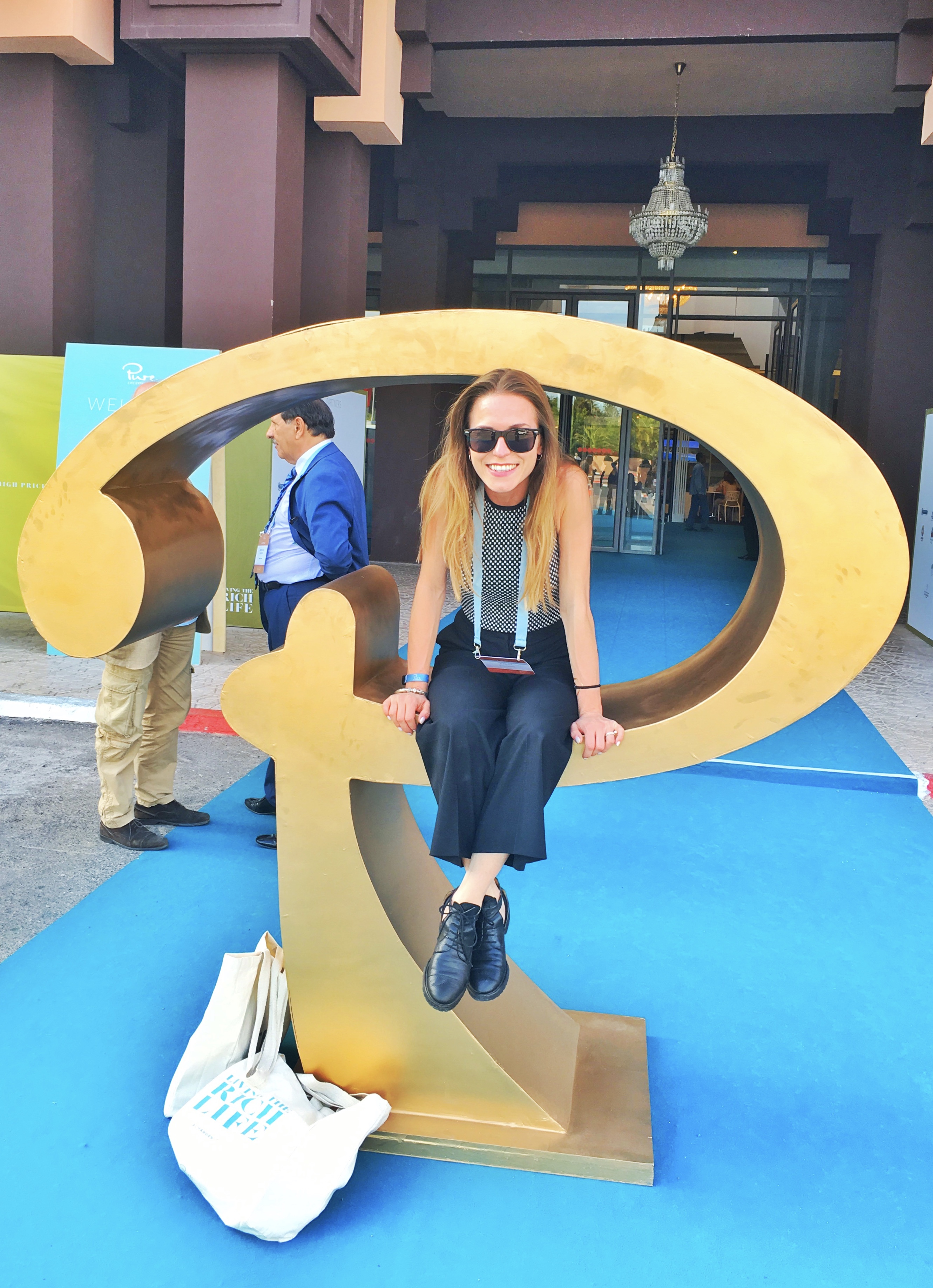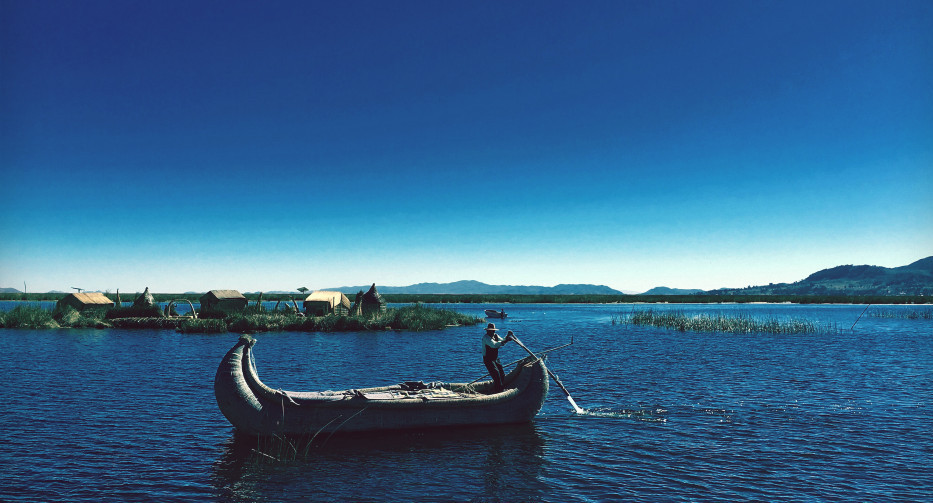 Titilaka works with local communities
Sol Y Luna works with kids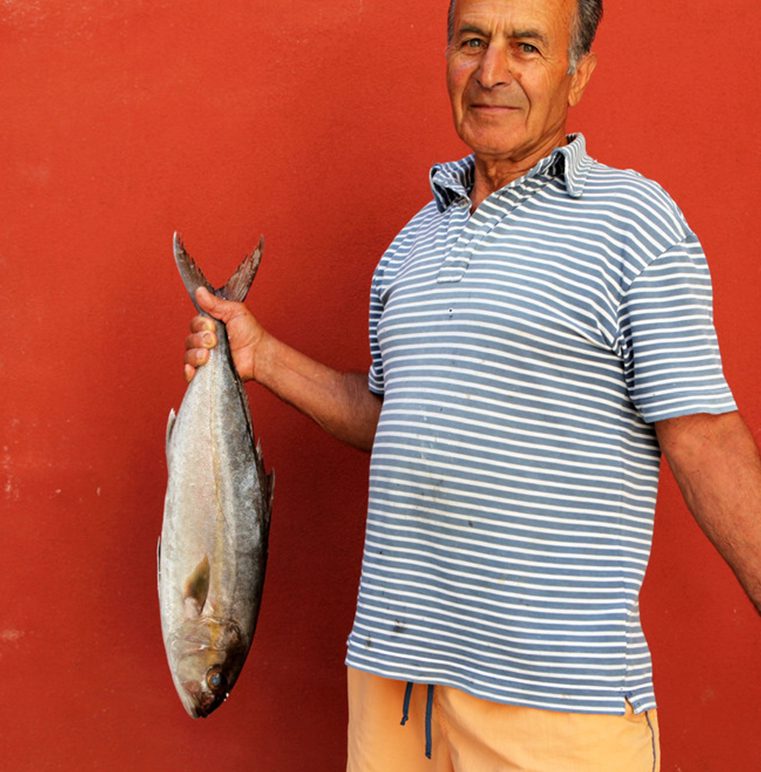 Contact Me
To know more about my services and evaluate collaborations