Committed to being the best possible neighbors to Aymara and Quechua-speaking living cultures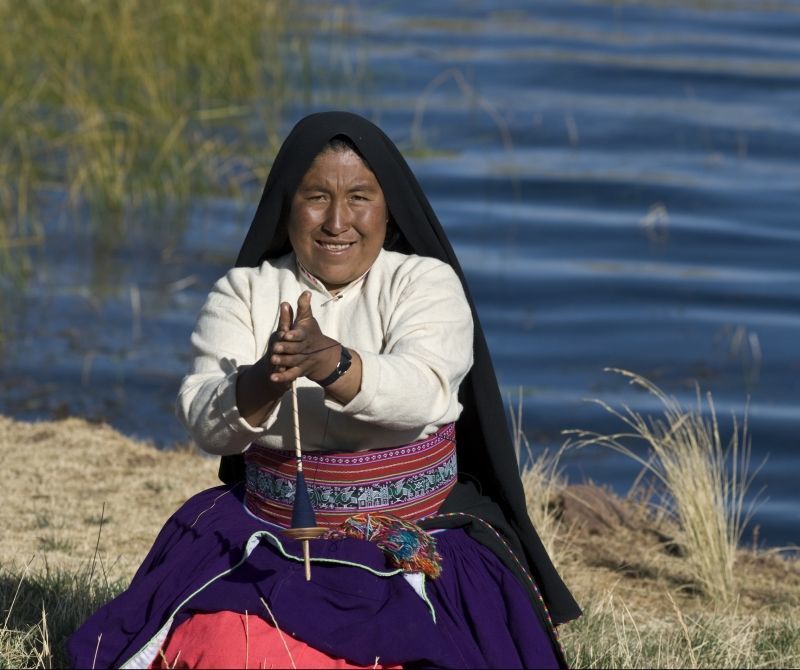 Titilaka is a Relais & Chateaux experiential lodge located on the Peruvian side of Lake Titicaca, on a tranquil private peninsula shared only with the local indigenous Aymara community of the same name. Surrounded on three sides by the pristine lake, and with four acres of grounds, Titilaka is the perfect base to explore this unspoiled corner of an area renowned for its ethereal beauty and for being home to some of Peru's most traditional communities.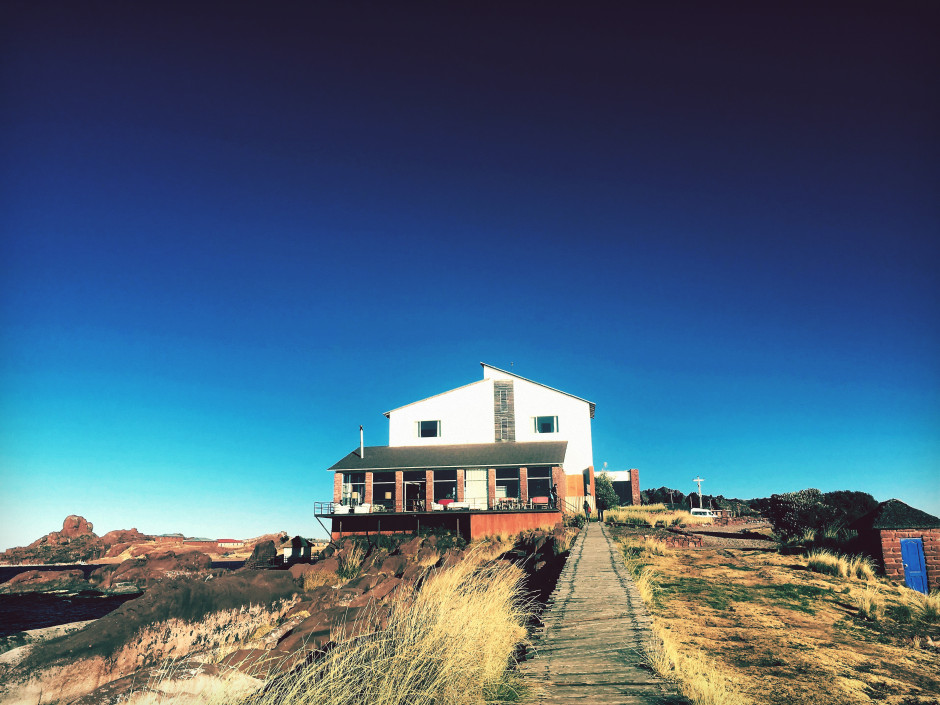 Titilaka's social commitment is centered on supporting the sustainable economic development of the villages around the lodge, starting by offering local community members stable, well-paying jobs that are all too rare in this part of the world, and which complement the traditional lifestyle which they want to preserve, focused on small-scale agriculture. Three-quarters of the staff hail from these communities and they source ingredients locally as much as possible, providing families with an important market for their wares, from food crops to Andean textiles.
Apart from working hand in hand with an NGO that supports local communities, Titilaka is in the process of starting up our own Foundation. They organize free workshops to promote new iterations of traditional Andean textiles; they support the local school by funding an English teacher and offering lectures aimed at improving vocational skills. They also help the local communities identifying needs and then meeting them, with everything from potable water to WiFi, to empower these communities to decide their own development paths.
Titilaka keeps a low carbon footprint by using hydroelectric power, natural gas and sourcing locally all the ingredients used in the kitchen.