"Every child represents a new life, a different world, and a new family. We have to love and know them well in order to begin a journey together."
(Petit Meribel, Founder)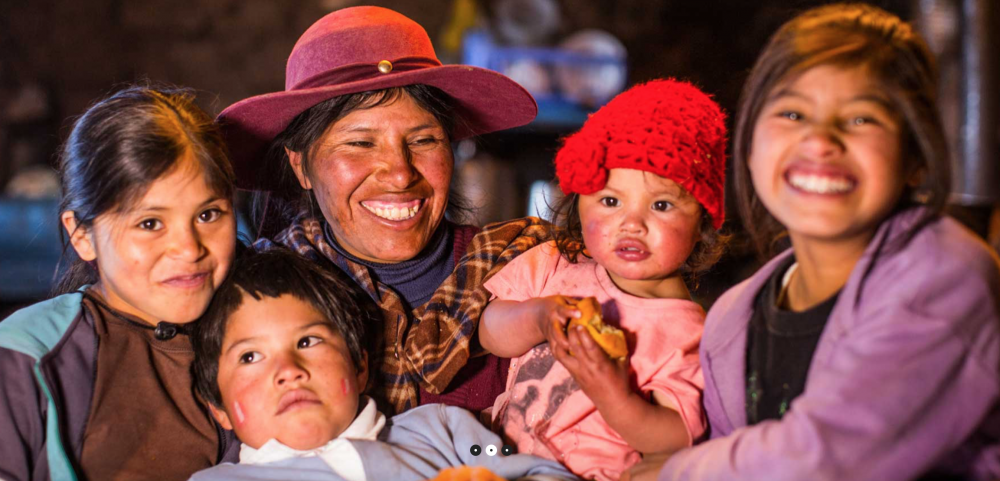 Sol Y Luna is a boutique hotel member of Relais & Chateaux. Owners Petit and Franz decided to open it in order to support their educational projects and to create jobs for the local community.
The Sol y Luna Association is committed to making a change in the lives of the children of the Sacred Valley.
Sol Y Luna Association seeks to foster holistic, community-based education, with a solid, progressive pedagogical base for children and social support for parents and families. The aim is to encourage local young people to be active in their own development and to advocate for their inclusion in the work force.